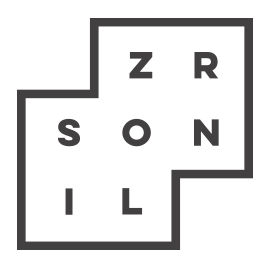 Informal intellectual community of co-creators. A Pinch of Salt was created to give our contribution to the creation of a world where people live authentically. We work through communion and learning through the process of creation and implementation. A Pinch of Salt conducts facilitated processes, alternative education, programs and projects. Our tools are silence, opening up new possibilities, power and faith to see the images of a possible new life.
The Tisa Association promotes, develops and enhances lifelong learning. Tisa's vision is open spaces of learning.
The goals of the Association are to encourage the creation of a society in which all persons enjoy equal rights and equal opportunities to realize their potential, promote the values of the principles of education for sustainability in the fields of education and learning, development of society and economy, the introduction of principles, values and practices of sustainable development in all aspects education and learning.
The Art of Hosting is a highly effective way of harnessing the collective wisdom and self-organizing capacity of groups of any size. Based on the assumption that people give their energy and lend their resources to what matters most to them – in work as in life – the Art of Hosting blends a suite of powerful conversational processes to invite people to step in and take charge of the challenges facing them.
Using seven design principles and a simple method, the World Café is a powerful social technology for engaging people in conversations that matter, offering an effective antidote to the fast-paced fragmentation and lack of connection in today's world. Based on the understanding that conversation is the core process that drives personal, business, and organizational life, the World Café is more than a method, a process, or technique – it's a way of thinking and being together sourced in a philosophy of conversational leadership.